The Kardashians are currently one of the most famous families in the world thanks to their reality TV show, Keeping Up With The Kardashians, which has thirteen seasons under its belt. The series focuses on the lives of the Kardashian sisters, including:
rn
rn
Kourtney

rn

Kim

rn

Khloe

rn

Kendall

rn

Kylie

rn

Kris

rn

Caitlyn

rn
rn
Love them or hate them, the show has a huge following despite being panned by most critics. This has allowed the family to rise to fame over the past decade, which in turn has resulted in the family's wealth to increase along with their sets of wheels.
rn
Here are just a few of our favourite cars from the Kardashian clan.
rn
Kim – Bentley Continental GTC
rn
Kim opted for the sleek and stylish convertible Bentley Continental GT, which is an impressive luxury vehicle. The standard Continental GT is a luxurious car with the finest leather, wood and aluminium covered interior there is to offer. It is clear why Kim is a fan of this understated luxury convertible, making a minimal statement.
rn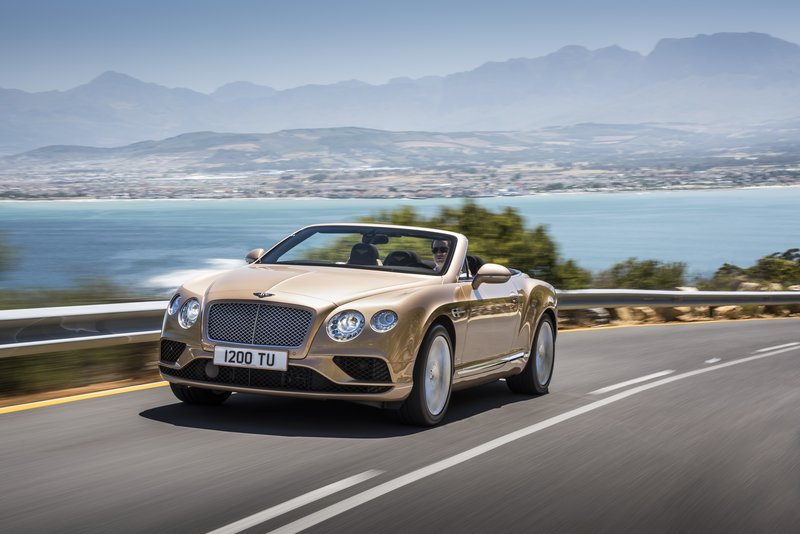 rn
There are two engines on offer under the Bentley bonnet. The larger 6.0-litre V12 engine powers through with 567 bhp