Introducing our new monthly blog, bringing you snippet-sized motor industry stories to enjoy with your cup of tea – and biscuit – of choice!
rn
What's been happening this past month?
rn
Let's find out…
rn
Hurry Musk, the clock is ticking!
rn
"I'm sometimes a little optimistic about timeframes," Elon Musk chuckled, as he spoke of his over zealous attitude towards timeframes for completion of his projects.
rn
Speaking of the never-ending drum roll on Advanced Summon, a feature that will allow vehicles to drive unoccupied across parking lots to owners via a remote control device, Musk said "It's not quite there, but it's close… close to being magical." 
rn
rn
Musk also this year announced that the company planned to enter the insurance business and save Tesla owners money by launching an insurance program in May. The electric expert commented, "it will be much more compelling than anything else out there," but we're still anticipating its arrival.
rn
rn
Fiat's headquarters gets a £700 million makeover 
rn
Italian people are chic, sleek and guaranteed to be on fleek when it comes to their outfits, and their cars are equally as well-dressed. 
rn
Automotive design of the country continues to break the mould and to make sure the all-electric Fiat 500 is catwalk ready for 2020, Fiat's headquarters, the Mirafiori Plant in Turin, is getting a £700 million makeover for production of it.
rn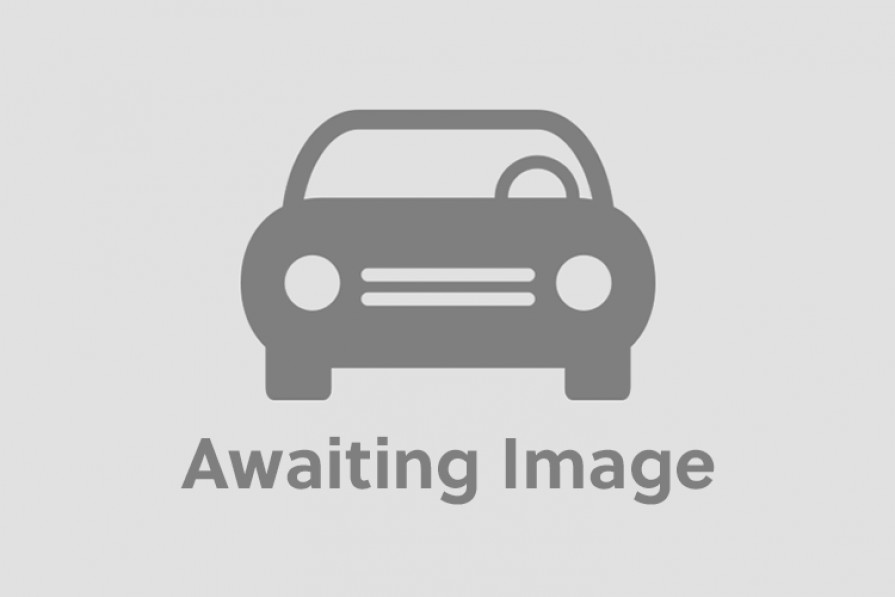 rn
The new EV will be tended to by a 1,200-strong assembly line and there plans to let the all-electric city car rip at the 2020 Geneva Motor Show. Fiat forecasts an annual production capacity of 80,000 units, with the potential for further expansion set to exceed customer expectations.
rn
Here's a happening snippet of the development of the Mirafiori Plant:
rn
rn
rn
Ford and Volkswagen will be making EVs together
rn
Automotive allies, Ford and Volkswagen, have plugged into a partnership to make EVs and autonomous cars together.
rn
rn
rn
Cars will reach ranges of up to 500km or more due to being modelled on the Modular Electric Toolkit (MEB) platform, which Volkswagen have been working on for the past three years. Ford are keen to learn about MEB and will become the first carmaker outside the Volkswagen Group to use this toolkit. Ford plans to deliver more than 6,00,000 electric vehicles in European markets over the next six years and if they are good students of VW, they might just make the grade. 
rn
Drones will shadow dangerous drivers
rn
Drivers who speed endanger everyone on the road and as a protective safety measure, London's Metropolitan police have put drones in place to mark dangerous drivers and those taking part in irresponsible street races.
rn
rn
Unmanned Aerial Vehicles (UAVs) will take flight above the traffic to pin down risk-taking motorists and speeding incidents. If dangerous incidents are detected by drone operators and observers, officers on the road will be instructed to intercept and pull offenders over.
rn
The UAVs will be used to target drivers between 22 and 26 July in known hotspots such as the A10 in Enfield, which has seen eight road deaths in the last two years. The drones are equipped with night vision capabilities, and will be used in high altitudes to monitor drivers without being seen, and at low altitudes to act as a deterrent.
rn
Detective Superintendent Cox said: "The focus will be on dangerous drivers who are racing and those putting their lives and other people's at risk."
rn
Dash Cams capture reckless road users
rn
Cracking down on reckless road users is a dash cam footage upload portal, which was launched by dash cam manufacturer Nextbase last year. This facility has saved police forces across the UK some 9,700 working days of video processing time.
rn
The National Dash Cam Safety Portal (NDCSP) was set up in July 2018 as a streamlined method of allowing drivers to share clips of driving incidents with the police.
rn
Before Nextbase's new system arrived the procedure used to take an average of 14 hours, but in the last 12 months, 4,891 videos have been uploaded via the NDCSP, saving police forces some 68,474 hours of work. Dash cam owners can submit footage directly to the police through the National Dash Cam Safety Portal (NDSP), a free online portal linked directly to 19 police forces.
rn
West Mercia Police was one of the first forces to adopt the system. Supt Mel Crowther said: "The use of the NDCSP is a perfect example of modern police forces embracing new technology in order to help with internal time management."
rn
A fond farewell to Ford Mustang creator 
rn
Lee lacocca, the car industry legend who created the iconic Ford Mustang and saved Chrysler from bankruptcy, has died from Parkinson's disease at the age of 94.
rn
Mr lacocca goes down in history as a motoring hero, designing and launching the Ford Mustang in 1964, which sold 419,000 in its first year. The Mustang later became known as one of America's most iconic cars, and even warbled its way into the world of music by inspiring 'Mustang Sally'.
rn
However, the Ford Mustang mastermind's career took a tumble when the company grew suspicious of him plotting to oust Chairman Henry Ford II and take over his position. He was given the boot from Ford in 1978, but took control of the Chrysler Corporation in 1979. The company was on the verge of collapse, and so he led it through a strict restructuring process that included taking $1.5 billion in federally guaranteed loans (£1.2bn at current exchange rates). Mr Iacocca famously accepted a salary of just $1 a year while the company was recovering.
rn
rn
Mr Lacocca is also remembered for his appearances in Chrysler ads in the US, pointing at viewers and telling them: "If you find a better car, buy it!"