Autovia, Britain's leading publisher of automotive advice and information, has revealed the results of one of the biggest surveys ever conducted into the UK's car buying behaviour.
More than 7,000 new car buyers and nearly 9,000 used car owners who all bought their car in the past two years took part in the research by Autovia's Driver Power, Britain's most comprehensive survey into car ownership experiences and attitudes.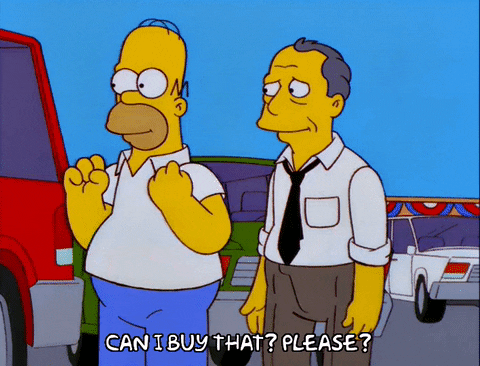 According to Autovia, online buyers are more likely to recommend their car supplier to someone else than those who buy from a traditional dealer. And more than one in ten online car buyers see no need to speak to a real person at any point in the purchasing process.
Regional and demographic insights include Scottish drivers and retired people are more likely to buy their car new than anyone else, Welsh drivers buy a higher proportion of used cars than anywhere else, and women aged 56 and over form the biggest individual segment of new car customers.
10 revealing insights into Britain's new and used car buyers
Retired people are most likely to buy new
Women aged 56 and over form the biggest segment of new car buying customers
Scots are more likely to buy new than drivers in England or Wales
Wales is proportionately the biggest market for used cars
11% of cars bought in the past 2 years were an additional vehicle, not a replacement
13% of people turned down the offer of a test drive before buying their car
Women are most likely to remain loyal to their original supplying dealer
11% of online car buyers don't want to speak to a real person
People who buy online are more likely to recommend their supplier than those buying from a dealer
55% of all cars were purchased outright, with savings or a bank loan
Steve Fowler, Editor-in-Chief of Autovia, said: "What's fascinating about this latest data from our Driver Power research is the picture it paints of Britain's relationship with the car and which factors determine the typical buyer's choices."
---